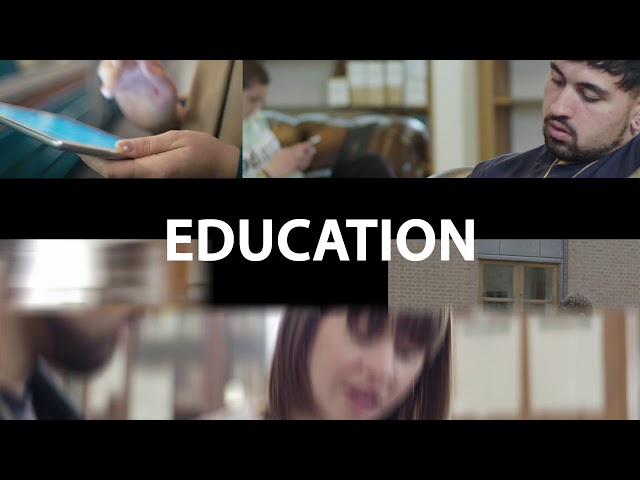 What is the IFP?
The University of London International Foundation Programme (IFP) is a pre-university programme of study equivalent to Level 3 UK school-leaving qualifications. It equips students with the skills and knowledge necessary to embark on a wide range of demanding undergraduate degrees. It has been designed to ensure that students achieve high academic standards, learn appropriate subject knowledge and acquire both the skills and intellectual curiosity necessary for rigorous degree level study.
We are proud that Bristol International College is a University of London Recognised Teaching Centre, which means that in the view of the University we demonstrate a sustained commitment to developing excellence in respect of teaching, support to students and administrative processes.
The IFP curriculum offered by BIC encourages active learning by engaging with contemporary issues. Students' learning experience is strongly focused on the development of academic skills alongside analysis and debate of real-world issues. 
All IFP examinations are conducted by the University of London and upon successful completion of their programme of study, students receive a University of London award (International Foundation Certificate). Any award from the University of London is a mark of excellence, respected by employers and universities worldwide.
The IFP at a glance
One-year pre-university study programme

Minimum age 16
English language minimum requirement IELTS 6.0 or equivalent

Four courses chosen from seven options

Eight-weeks professional internship included

University of London International Foundation Certificate (Pass/Merit/ Distinction)

Recognised by the top universities in the UK and worldwide
What is the IFP and who should enrol?
How will it be taught and who will be teaching it?
Programme outline and course options
Assessment and examinations
Undergraduate degree options
Course syllabus: Mathematics and Statistics
Course syllabus: Accounting and Finance
Course syllabus: Business and Management
Course syllabus: Economics
Course syllabus: International Relations
Course syllabus: Pure Mathematics
Additional support and activities